We handle everything!
Whether your rental property is in the beautiful state of North Carolina, where we're based, or you want to work with us on an exciting distance design project, we want to be your trusted partner.
We offer space planning, layout, design and procurement of interior and outdoor furnishings and decor, through to stocking the property with kitchen items, linens, etc..
For anything we dream up in the design phase, we can manage in the execution phase.
Think of us as your boots on the ground.
"Soup to nuts" projects are where we truly shine!
Local to NC?
We have strong local relationships in all trades. This enables us to schedule key tasks without alot of additional research time.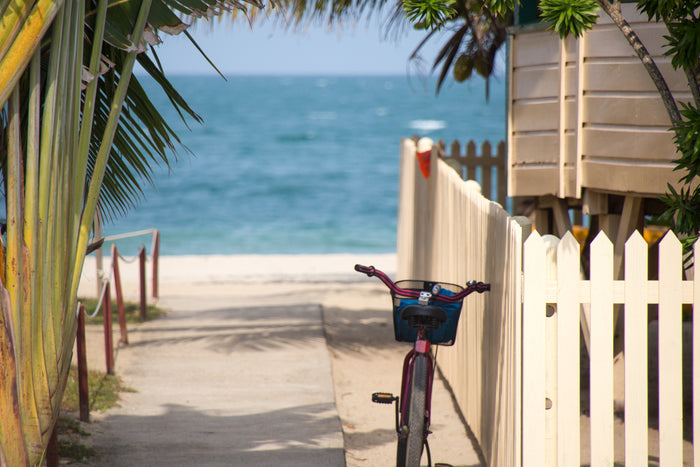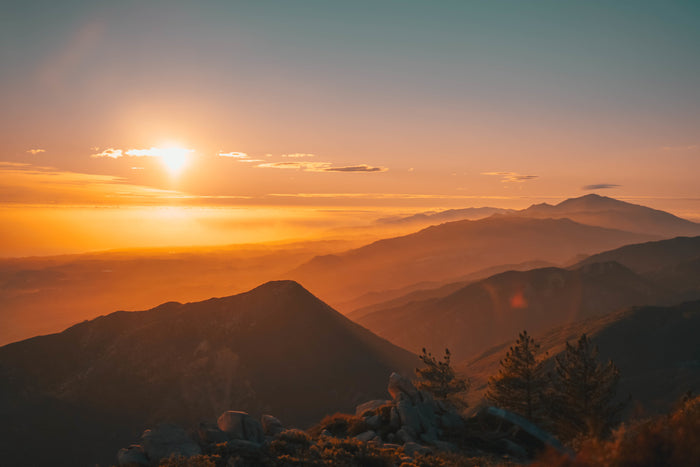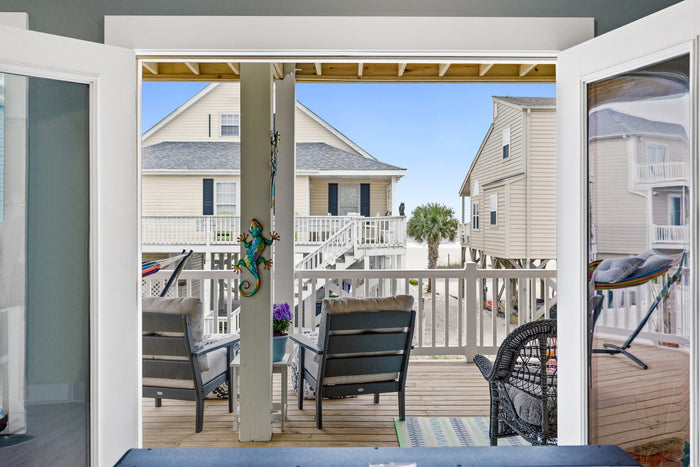 The destination is the story