How to Create that WOW Factor in Your Short Term Rental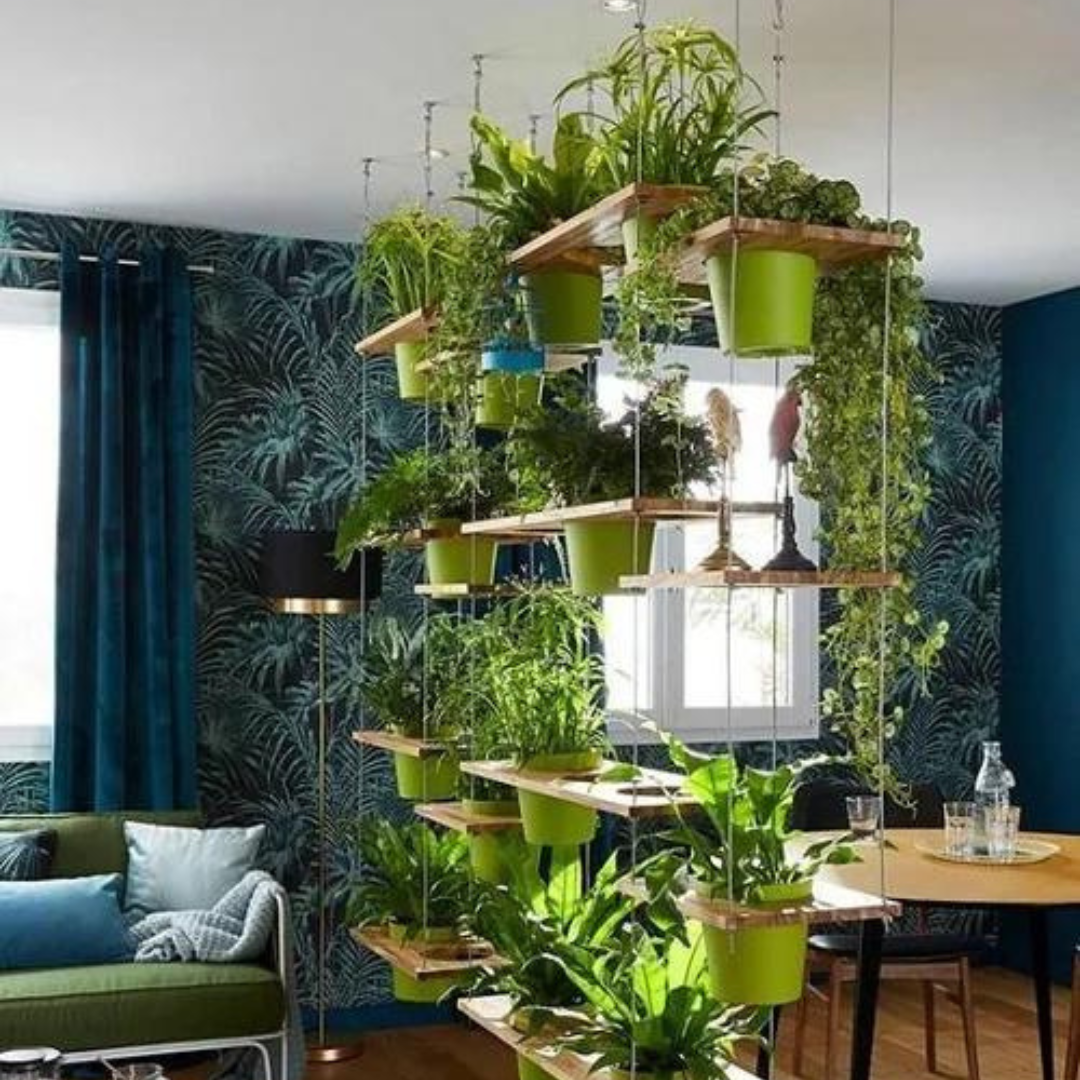 Whether your target market is the business traveler, resident guest, or working freelancer, guests want to feel that "wow" factor when they enter the apartment. Why? It's an emotional connection. If given the choice, a high percentage of guests will choose a luxury apartment instead of a basic furnished apartment. It does not matter what your rental rate is, your guests want high-end accommodations—especially business travelers.

Today, I'm sharing more tips on a key segment of my interior design business - short term rentals! 
If you have short term rental properties that are under performing, or if you're considering getting in to the short term rental market with your first property, you should definitely give some thought to how you can add that wow factor to your property, how to make your vacation rental stand out. The market is quite saturated at this point, but even if it was just your property and one other, don't you want yours to be the one that stands out? That commands a higher nightly rate? The one that is booked up consistently? Of course you do! 
I don't know about you, but when I am looking for a property to rent for myself or my family, I'm definitely looking for something special. If I wanted a plain vanilla hotel room, I'd book one and be done with it. Instead, I may spend hours searching for a property that has everything we need - but also some cool things that don't have anything to do with "need", and everything to do with the fun and exciting experience of staying somewhere new on vacation!
Your wow factor opportunity may be centered around a view, a location, fun amenities that your property has, etc.. But, if you don't have any of those things available to you, you'll want to create a wow factor with your interior design. That doesn't mean floral sofas, pink walls and neon signs (though that does sound fun). 
Here are 5 examples of Wow factor opportunities:

Your property already has a unique component to capitalize on. For example, let's say it's situated on a lake….your wow factor opportunities are - obviously - taking plenty of professional shots of the view, of the lake, etc. - (make sure it's on a beautiful sunny day!). Consider including your family and friends in the pictures - having fun - tubing, kayaking, swimming, etc.. Show prospective guests all the fun things they can do when they stay with you. 
You could go beyond the obvious and research the history of the lake and how it came to be. "Enjoy a slower pace at our clean, comfy lake house, situated on a 100+ year old lake nestled among the trees." and then take pictures that tie to that description. Focus on decorating with lots of texture - thick cozy blankets, wood and natural accents, blues and greens.
A property in the middle of a busy city. Let's say you don't have great views, and it's a small space. So make the most it! Consider utilizing something like these adult bunk beds  and make that your wow! I mean, if I was traveling with a friend, I would be pretty excited to act like a kid again and sleep in a bunk bed! Make a picture of the bunk beds, all made up with comfy pillows and throws in beautiful colors - as the main picture for your listing. And maybe call it the XYZ (your city) Double Bunkhouse. That's probably taken, but you get the idea!
We've talked about the importance of instagram spaces, so you definitely want to incorporate those for wow factor. Have fun - that's what great about a short term rental property - you can do things with the decor that you'd never do with your own home - because you're not living in it day after day. So, if your property is in Florida, hang a disco ball from the ceiling in a corner, add a lounge chair, a huge plant, a flamingo beach ball and a neon sign on the wall with your house name. Instant Gram-worthy wow factor.
Even a colorful painted front door can be a wow factor. Think of it - along the street where your STR is located, maybe there's just a sea of white doors, and then, there's a beautiful teal door - isn't that a wow factor you'll remember!?! Easy to maintain and update, tough to get sick of - that's a pretty inexpensive wow factor. You would also use a beautifully styled picture of the front door as your main property picture.
My last thought on an area to make into a wow factor is the ceiling. Unlike just about everything else in your rental property, the ceiling is unlikely to get damaged (at least we hope) - so consider hanging cool lighting, applying glow in the dark stars, or wallpapering the ceiling - such a great wow factor that should last!
So, if you want to retain resident satisfaction, achieve repeat business, and receive five-star reviews, then bare-bones décor is not going to make the cut. Consider working with Brook to furnish a short-term apartment rental or guest suite in your community. We'll advise on the right furniture and décor selection, design, and layout of your apartment space to make your short-term rental successful.
---