2023 Trendy Home Decor Ideas To Try This Year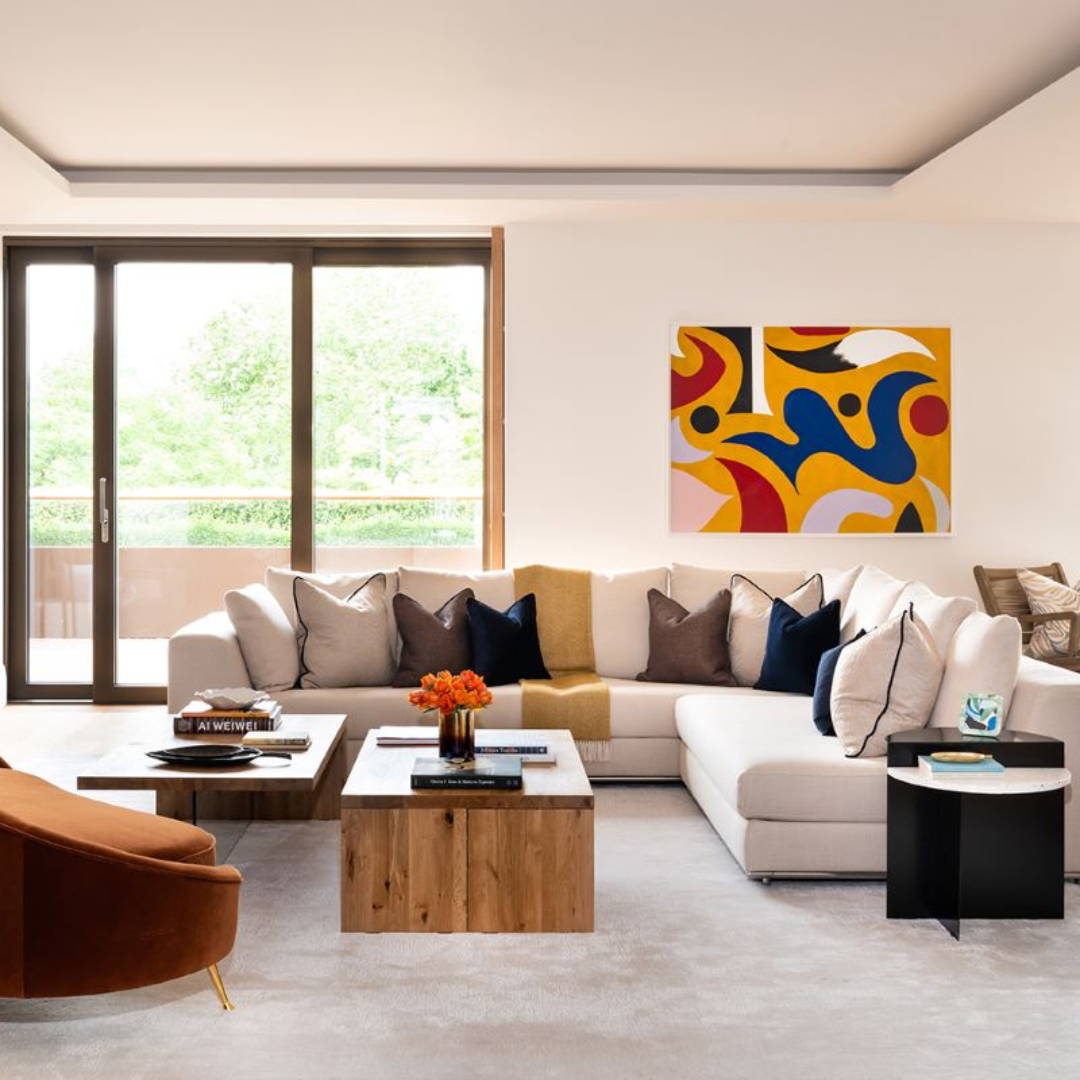 With a new year already, I've been scouting out the 2023 home decorating trends and design styles to share with you. I love taking a look at each year's latest decor trends — especially the ones I think will last beyond the next few months. And, happily, most of the home decor ideas on this list should stand the test of time, making them easier to adopt. 
Before we get into the decor trends for 2023, as always, I recommend decorating your home in a way that makes you feel great. So don't feel like you have to adopt these ideas if they don't resonate with you or work with the style of your home. In fact, I don't think it's a great idea to jump on every new home decor trend that comes along but use them as inspiration to whatever fits your home and its functionality. With that being said, you can't go wrong in taking a look at the current home decor trends and styles, because it expands your awareness of what's out there. I've found that when I look at my spaces with a fresh perspective, I can often repurpose pieces I already own to create a brand new look. There are so many trends you will see, but here is a list of 5 trends that I think you should definitely try this year! So take a look and see if the latest decor trends spark the light of inspiration for you.
TREND 1: LUX LIVING 
 Luxurious living and an elevated mindset are where things are headed in 2023, and you'll see that idea reflected throughout all of the trends on this list. Fine living doesn't have to mean fancy or expensive — it's more about refinement and an elevated approach to how we decorate and live in our homes. It involves creating spaces that feel sumptuous, sophisticated, and timeless — however that looks for you. The luxe look isn't about glam, shiny, mirrored, or glitzy spaces. Rather, you'll see rooms filled with warmth, calm and collected accents, plush cushioned seating, soft rugs, layered lighting, and pillows and throws in luxurious materials.
TREND 2: THE RETURN OF COLOR 
 After the past few years of non-stop neutrals, in 2023 we'll see a return of color in home decor, paint colors, and bedding. Tying in with the other home trends in this post, a luxurious palette of rich jewel tones, soothing greens, timeless blues, and warm earth tones will dominate in 2023.
TREND 3: HOME RETREATS 
 Tying in with the fine living trend, more than ever, people are making their homes feel like a retreat, with things like sumptuous sofas, plush cushions, luxurious bedding, spaces to do yoga or meditate, spa-like bathrooms, rock gardens, and quiet places to work becoming must-haves. This trend is all about capturing the emotions of your favorite vacation spot — whether that's a beach house, European villa, or cozy mountain lodge.
TREND 4: STATEMENT LIGHTING 
 It's time to trade in your traditional pendant lights for oversized light fixtures and lighting in interesting shapes. We'll see more oversized and large-scale lighting that acts as an overhead work of art. We'll also see statement lighting in unique natural materials such as rattan, clay, ceramic, and earthenware fixtures.
TREND 5: NATURAL MATERIALS 
Since natural materials never go out of style, over the last couple of years we've seen the use of natural materials in home decor grow to the point where it's probably no longer a trend. This look embraces organic materials such as wool, cotton, silk, rattan and clay in earth tones and warm neutrals.
Whether your preferred interior design style is coastal, modern farmhouse, Scandinavian, minimalist, Japandi, traditional, eclectic, or something in between — I hope you found this post helpful! The great thing about the majority of the 2023 home decor trends is that they should stand the test of time, which means we'll be able to enjoy them for years to come. 
Want to shop the look? Check out this collection of Hot Furniture Finds for 2023!
---